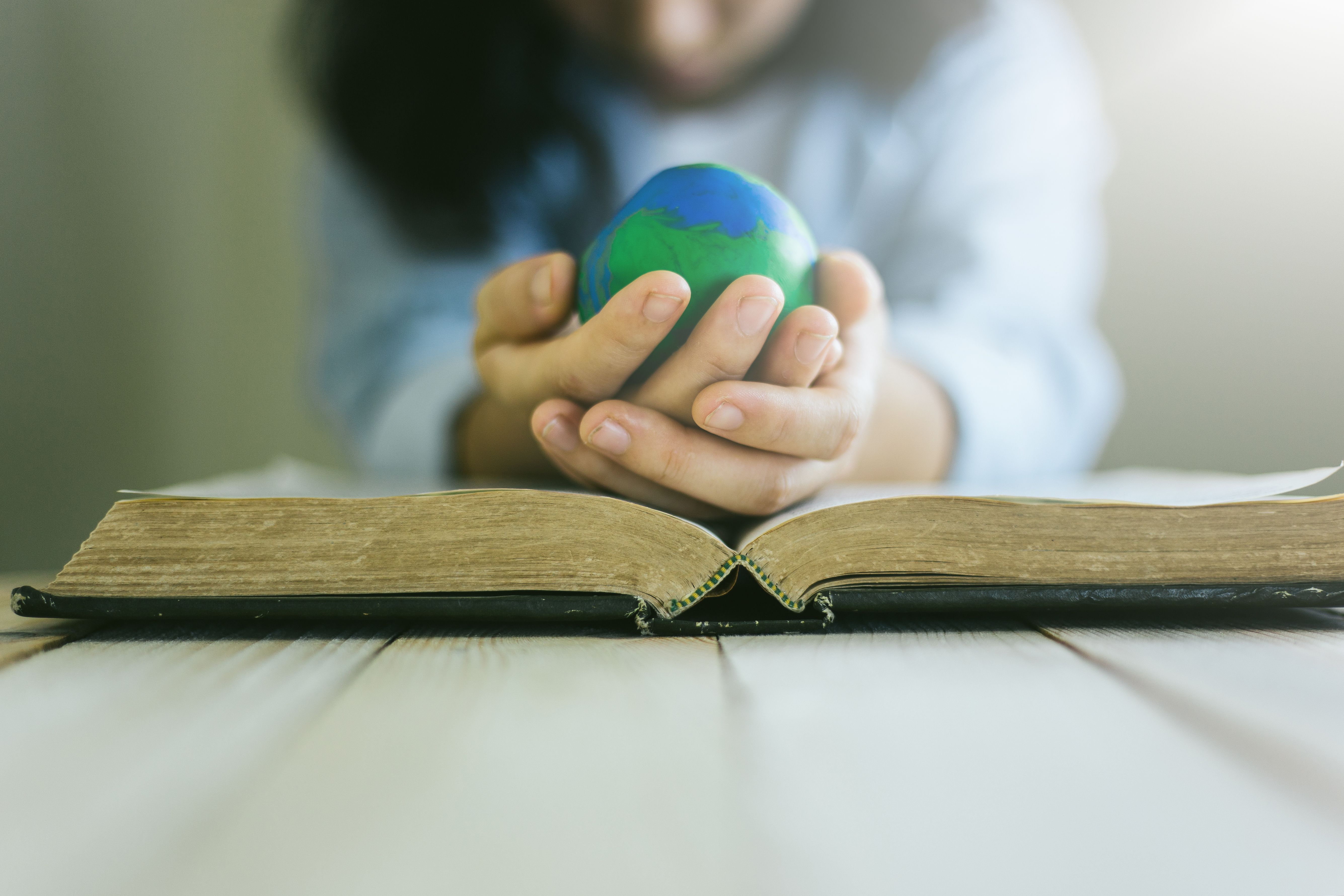 Sept. 1 is the World Day of Prayer for the Care of Creation. The celebration began in the Orthodox Christian community in 1989 by Ecumenical Patriarch Bartholomew. In August 2015, Pope Francis announced that the Roman Catholic Church would recognize and celebrate the day as well.   
The World Day of Prayer for the Care of Creation also marks the beginning of the Season of Creation, which lasts from Sept. 1 through Oct. 4, the feast of St. Francis of Assisi. The Season of Creation is a time for renewing, repairing and restoring our commitments to God, one another and to all of creation. Learn more at the Season of Creation website here:  https://seasonofcreation.org/.
The theme for celebration in 2020 is Jubilee for the Earth. In this year's struggles with COVID and racial inequality, we really see the need to re-examine all our relationships, that is, to the earth and with each other. In his encyclical, On Care for Our Common Home, Pope Francis states, "...human life is grounded in three fundamental and closely intertwined relationships: with God, with our neighbor and with the earth itself." (LS, 66) More on this year's theme can be found here:  https://seasonofcreation.org/about/#2020theme.
We invite you to prayerfully consider your own relationship to God, the earth and humanity. The Jesuit Office of Justice and Ecology and The Ignatian Solidarity Network offer an Ecological Examen to guide you. You can access it here: http://www.ecologicalexamen.org/.