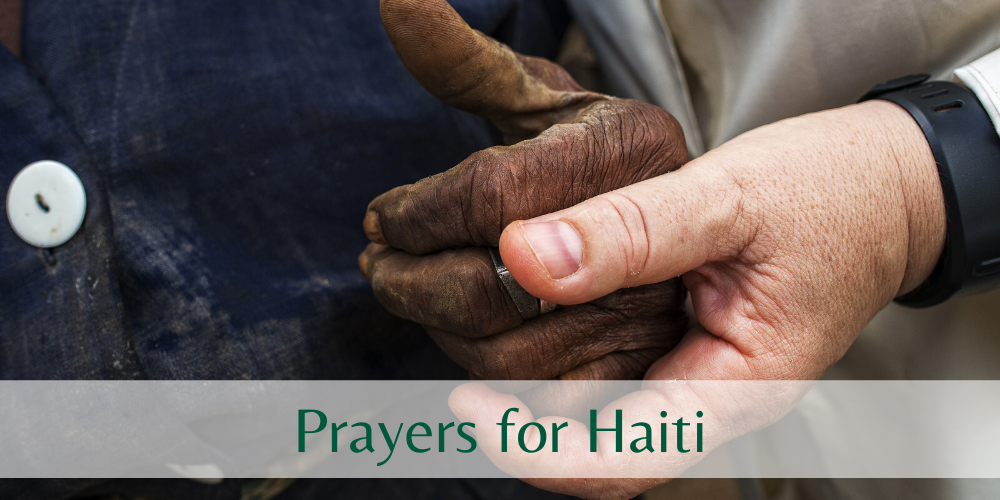 Pray for Haiti
We need and welcome all prayers you can offer for Haiti. We ask that you consider praying:
For the government and leaders of Haiti, that they will look beyond their own ambitions and work to protect and improve their country for the sake of its people
For the people of Haiti, especially the most vulnerable, who suffer daily, that they may have access to the necessities which are currently denied to them (food, clean water, medicine, safety)
For leaders to emerge from among the people of Haiti who will work to meet the many needs of the Haitian people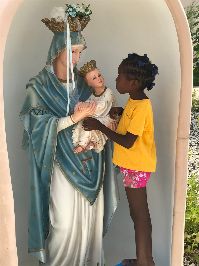 Prayer for Haiti (Catholic Relief Services)
God of all creation, as we weep with our family in Haiti, console us.
In this time of crisis, open our eyes to look beyond the disaster
to see Christ in our brothers and sisters in Haiti, as Christ sees us.
Be with us as we stand in solidarity with those living and working in Haiti.
Be with us in our mourning and guide our efforts to feed the hungry, shelter the homeless, comfort the grieving and stand for justice.
With your mercy, sustain us at this time as we continue to work for peace and justice.
Amen.