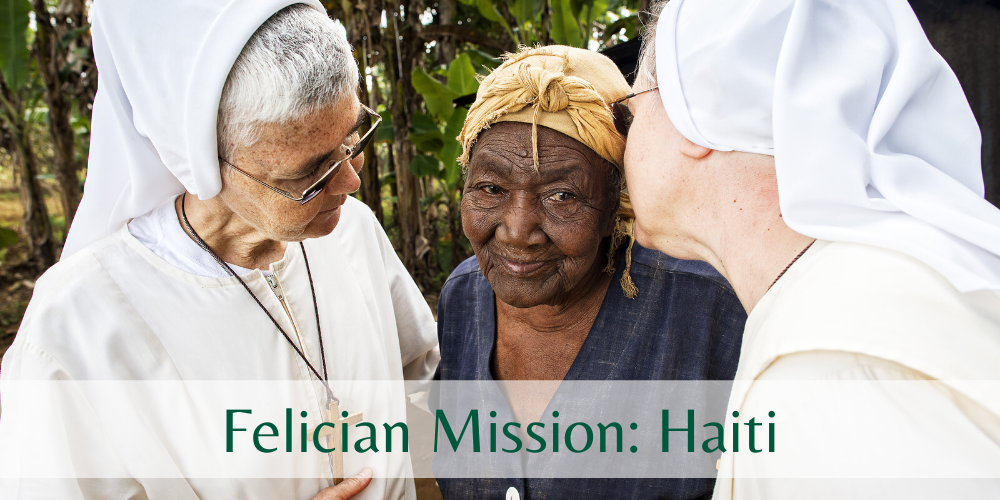 When a 7.0 magnitude earthquake struck Haiti in 2010, the Felician Sisters responded. The Provincial Council  of Our Lady of Hope Province commissioned Sister Mary Inga Borko and Sister Marilyn Marie Minter to establish a Felician mission in Haiti.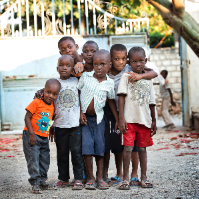 Haiti is in crisis. Political unrest and violence have crippled the poorest nation in the Western Hemisphere. Roadblocks have made travel treacherous and sometimes impossible. Much-needed supplies – food, water, medicine – are absent from market shelves. Most businesses are closed either because of lack of supplies or fear of violence. Banks have been closed for six weeks, leaving the already struggling economy paralyzed. There is no gas and no electricity in many areas, and the streets are regularly filled with demonstrators throwing bottles and stones, setting fires and firing guns. Even the hospitals are closed.
For now, the Felician mission in Jacmel, Haiti, is functioning as an oasis in a desert of chaos. Children who have nowhere to go and nothing to do find their way to us despite the violence, looking for a meal and a safe place.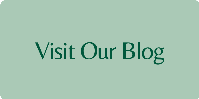 Please keep us in your prayers and be assured that you are in ours.
Your sisters because of Jesus and Mary,
Sisters Inga and Marilyn