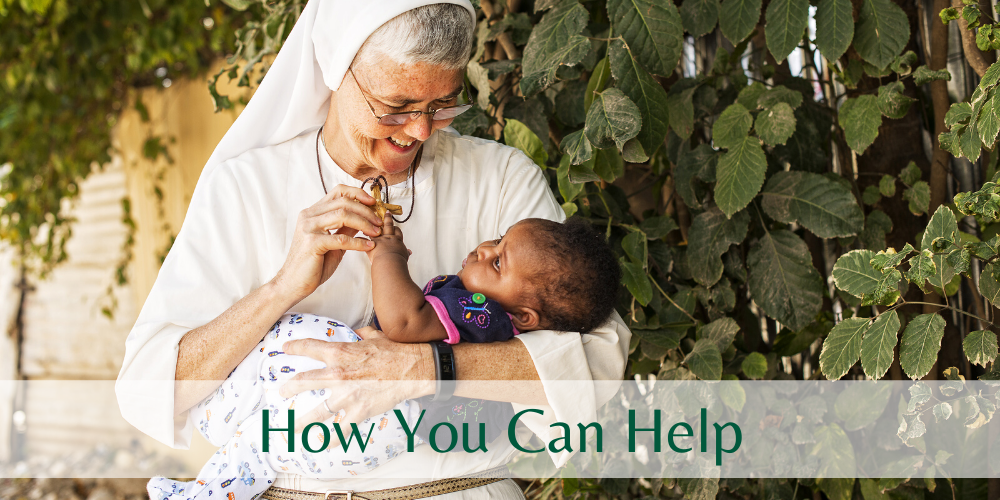 There are many ways to help our brothers and sisters in Haiti and further the work of the Felician Sisters' mission in Jacmel. 
Make a Gift
The needs in Haiti are great and getting supplies to the mission is difficult and sometimes impossible. The most efficient way to help the Sisters in their ministry is with a donation. They are able to use the money to purchase goods from local markets, which means they are also helping the economy. Learn more.
Volunteer
The Felician Volunteers in Mission plan service trips to Haiti when conditions permit safe travel. VIM also sends volunteers to other international and domestic ministries of the Felician Sisters. Learn more.
Pray for Us
We are always appreciative of your prayers, and you are always in ours. May God bless you.