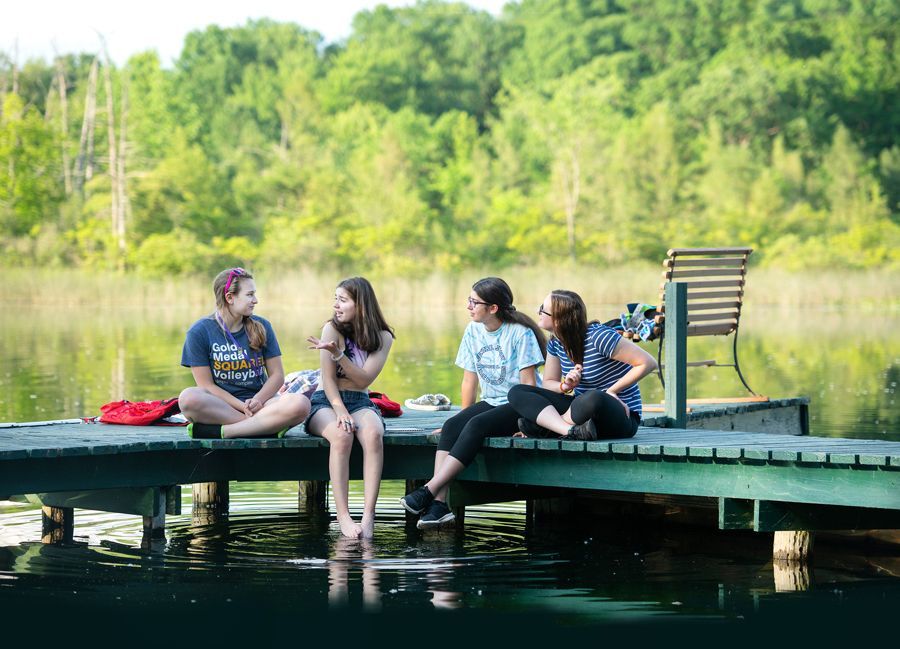 The Seeds of Hope Felician Youth Leadership Conference in Holly, MI is gearing up and accepting applications for the annual event this June. Held at the Maryville Retreat Center, the conference brings together high school students, peer leaders and adult mentors from across North America to give young women an opportunity to explore and enhance their talents, goals and capacity for leadership. Each young woman is also matched with a successful professional woman for a year-long mentorship. A recent participant said, "I'm beginning to shape myself into a person who's taking more opportunities and developing leadership skills I never had."
The conference fee of $100 includes meals and accommodations, and travel scholarships are available upon request so that no young woman is hindered from attending.
Apply online at FelicianSistersNA.org/SeedsOfHope by April 15 or contact Caroline Stanfill at cstanfill@feliciansisters.org or 724-650-7936 for more information.