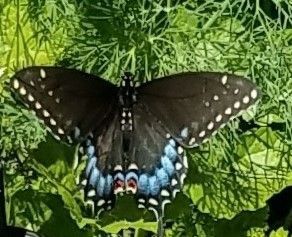 The Earth Day, April 22, was established in 1970 and continues to be an event that celebrates the environment and raises awareness of issues effecting fragile ecosystems. It's a wonderful opportunity to take some time to spend outdoors with friends and family just appreciating the beauty of the world around you.
Click here to earn more about the Earth Day 2021 Restore Our Earth Campaign, the Canopy Project, food and agricultural issues, pollinators, forests, and more.
Earth Reminder also has a list of activities you can do, especially with children. Click here to learn more.
We invite you to join us on Earth Day in prayer for the protection of nature:

"All-powerful God, you are present in the whole universe and in the smallest of creatures.
You embrace with your tenderness all that exists.
Pour out upon us the power of your love, that we may protect life and beauty.
Fill us with peace, that we may live as brothers and sisters, harming no one. " Amen
(excerpt: A Prayer for Our Earth, Pope Francis, Laudato Si)