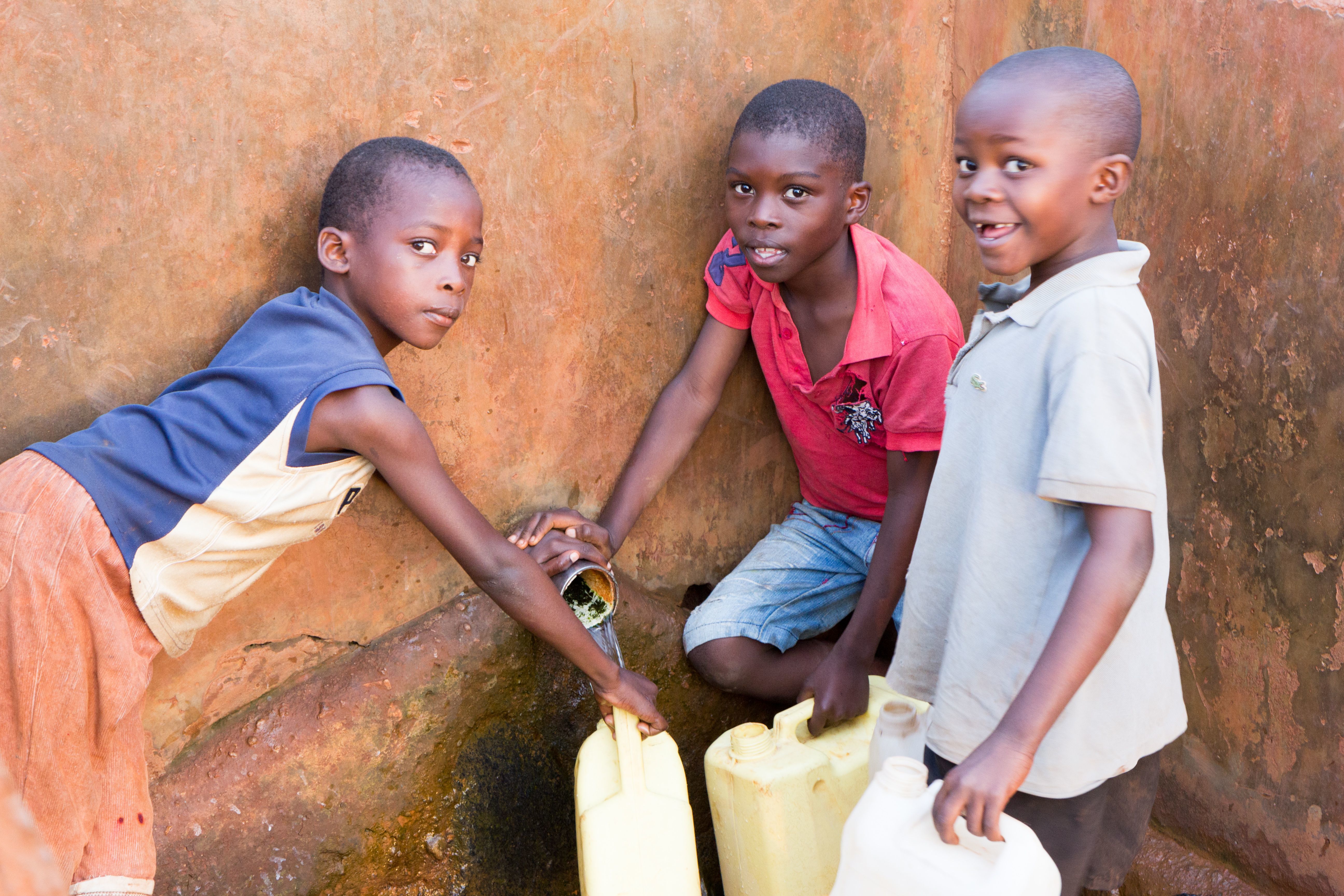 World Water Day is celebrated annually on March 22 to raise awareness of those living without access to clean water and the need to protect this vital natural resource. Clean water is a fundamental human right and a necessity for all of God's creation. In his encyclical, On Care for Our Common Home, Pope Francis states that "access to safe drinkable water is a basic and universal human right, since it is essential to human survival and, as such, is a condition for the exercise of other human rights"(LS, 30).
Globally, 663 million people do not have access to clean drinking water, and water scarcity affects over 40 percent of the global population. For most of us, clean water and proper sanitation is common, which tends to make us unaware of the struggles so many in our world face. Today, there are many threats to our water supply, especially for the poorest among us. 
Consider your own use of water. Think about how you use water for personal care, laundry, food preparation, lawn and garden maintenance, and other tasks. Take a water footprint test to assess your own water use and get ideas about how to use less here: https://www.watercalculator.org.
What can you do? Here are some ideas:
Use alternatives to bottled water.
Don't water your lawn.
Repair leaking faucets.
Install a rain barrel.
Run only full loads in the dishwasher or washing machine.
Don't run the tap water constantly when brushing your teeth or doing dishes.
Increase your awareness of the issues of water usage and scarcity.
Read something about the struggle for water in other countries.
Evaluate your own use of water and take steps for the respectful use of this precious resource.
Write your legislator on issues of water use and scarcity.
Pray for all those working to preserve water resources and for those assisting people in poor areas to gain better access.
Learn about the United Nations Sustainable Development Goal on Water: https://sustainabledevelopment.un.org/sdg6.
Learn about World Water Day here: https://www.worldwaterday.org/.