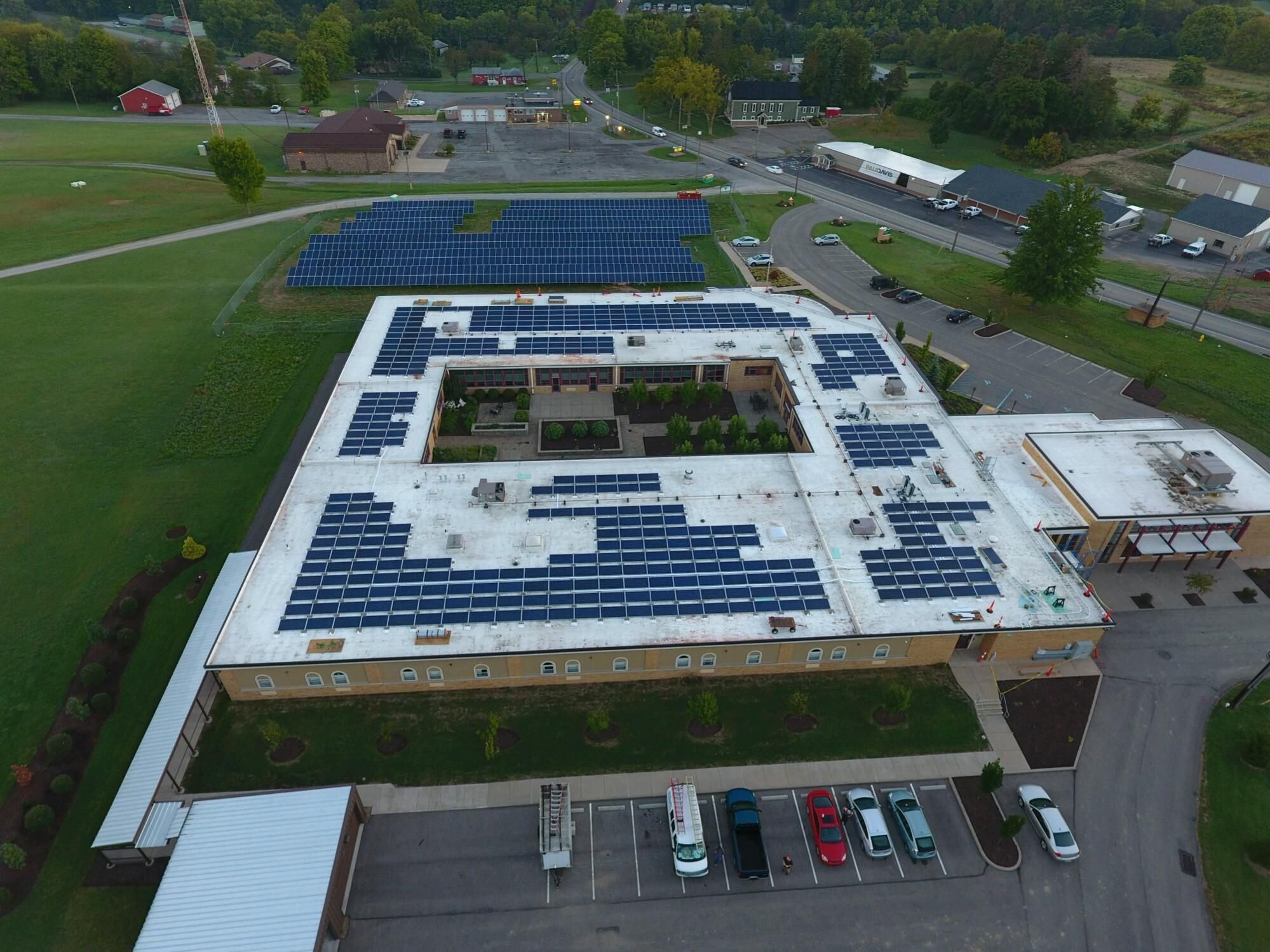 In his encyclical, On Care For Our Common Home, Pope Francis states: "We know that technology based on the use of highly polluting fossil fuels - especially coal, but also oil and, to a lesser degree, gas - needs to be progressively replaced without delay."
The Felician Sisters of North America are working to do their part in the move toward sustainable, clean energy sources. In September 2017, they completed a 2 MW solar installation project on six sites in five states. We are happy to report that as of November 11, 2020, the panels have produces 8.5 GWhs (gigawatt hours) of power, avoiding the addition of 5,072 tons of carbon dioxide into the atmosphere.
Does the energy to power your home come from renewable sources? Check with your energy provider to see if a clean energy option is available in your area.