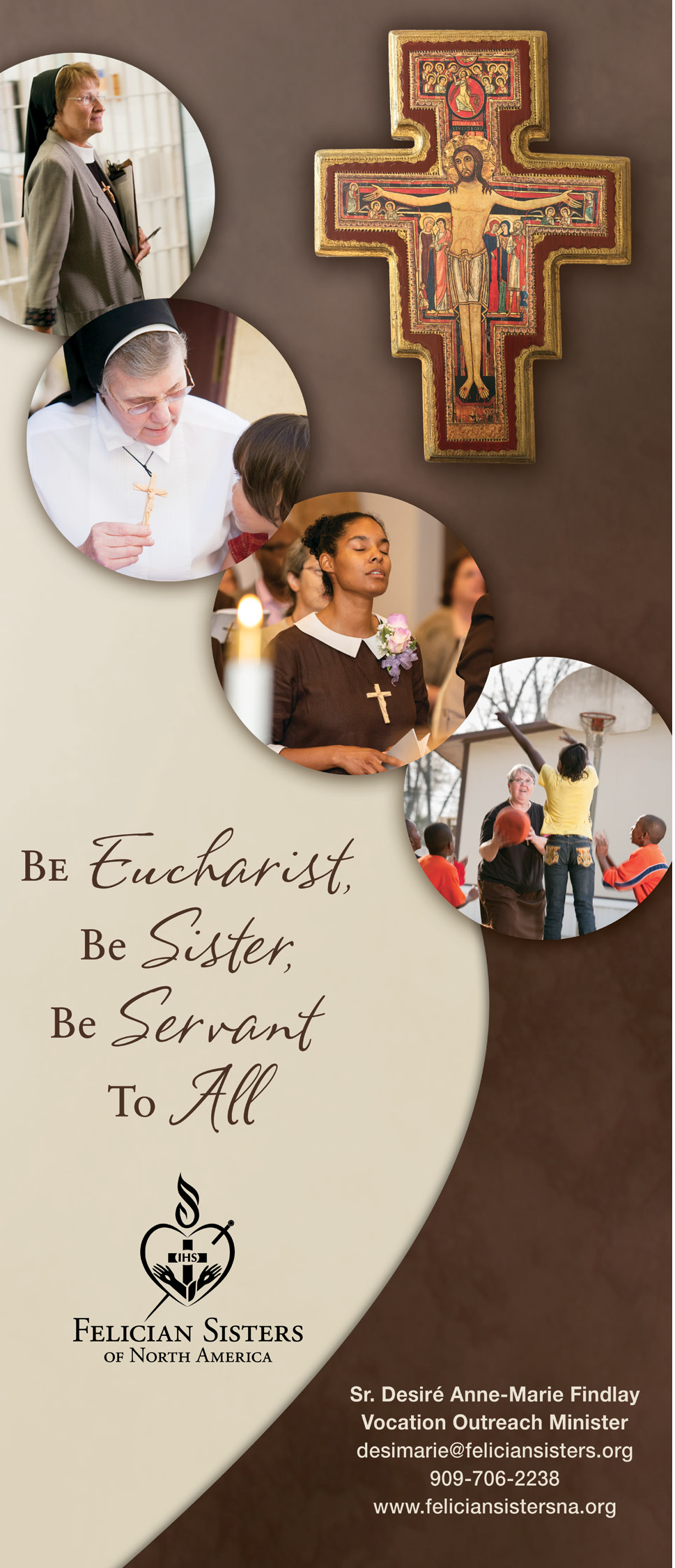 While the quarantine has limited travel and the ability to interact with discerners in person, Sr. Desiré Anne-Marie Findlay, vocation outreach minister for the Felician Sisters of North America, has been using technology to reach out to women interested in vowed religious life. 
At the suggestion of a serious discerner, Sr. Desiré began a Zoom group for discerners under the age of 50 interested in speaking with religious sisters under the age of 50 who come from a variety of congregations. The group has already met twice, and the email list continues to grow. This past week, Sister Desiré also launched a Zoom discernment group for women who specifically want to learn more about the Felician Congregation.
Social media has also garnered attention from those discerning a vocation to religious life. Sr. Desiré maintains content on the Felician account on Instagram, which is now about a year old and has approximately 220 followers. Communication begun on Instagram has led to at least one relationship with a serious discerner who has already paid a visit to our Sisters in Moon Township, Pennsylvania.
Sr. Desiré continues to find creative ways to connect with women interested in a vocation as a vowed religious, and the success of her efforts so far are cause for optimism about the potential growth of the community.
If you would like information about the Zoom discerners groups, please contact Sister Desiré Anne-Marie Findlay at desimarie@feliciansisters.org or 909-706-2238.