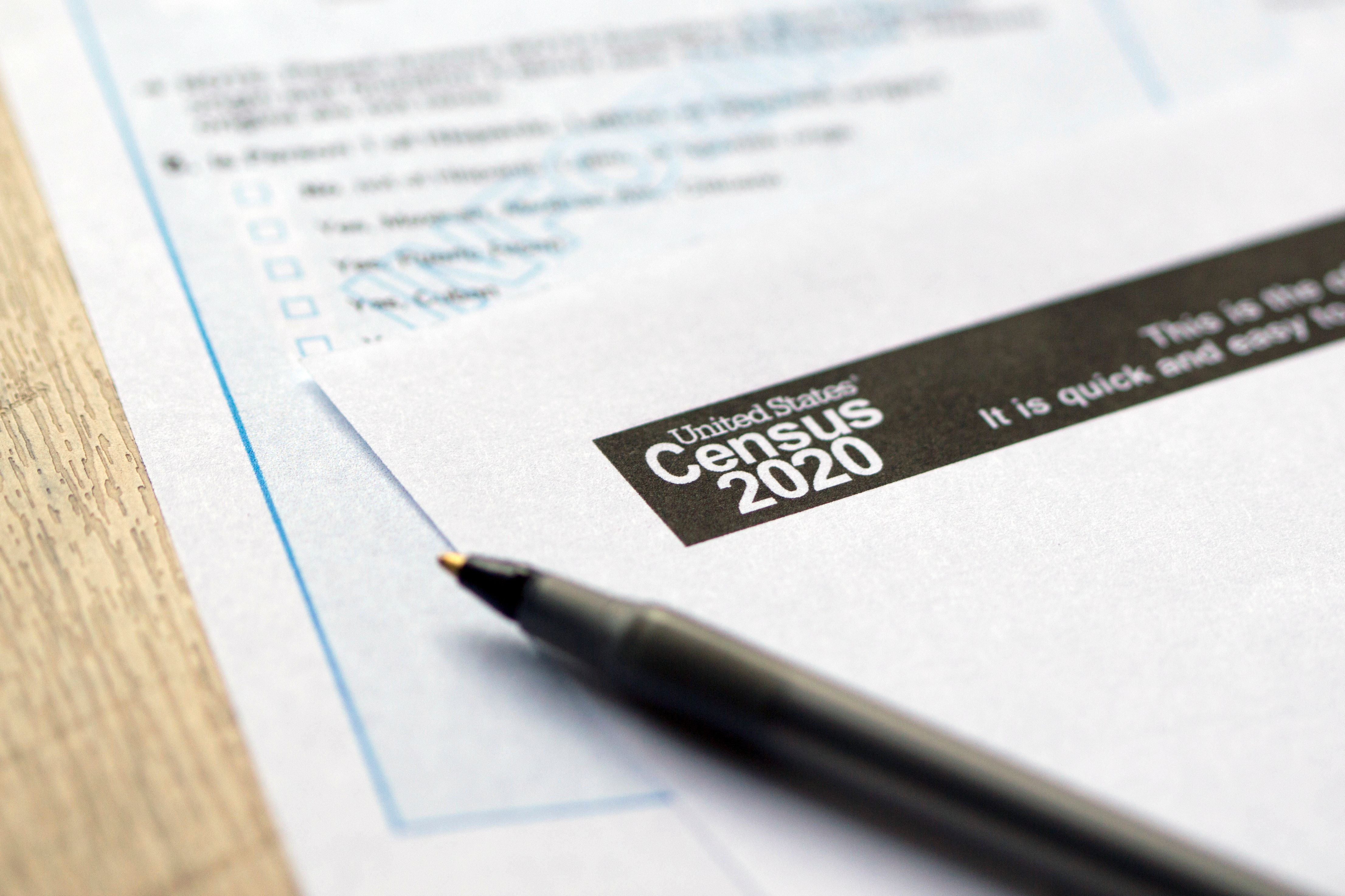 Mooncrest Neighborhood Program, a ministry of the Felician Sisters of North America located in Moon Township, Pennsylvania, is working with a number of organizations to provide onsite services to assist residents in participating in the 2020 Census. In cooperation with BeCounted2020.org and partially funded by a grant from the Pittsburgh Foundation, Mooncrest outreach representative Ana Bakhtar was trained in census completion and has begun educating the Mooncrest community about its importance. 
So why does participation in the census matter? Government funding is based on the socio-economic conditions of a community. Mooncrest is a historic housing community in Moon Township, Pennsylvania. With a predominantly Caucasian population (85%) and a median income in excess of $78k, Moon Township appears to be an affluent suburban community, but the reality in Mooncrest is significantly different. 
More than 50% of the students participating in the Mooncrest After School Program are African-American, Hispanic or represent multiple ethnicities, and all but a few of the Mooncrest families meet the eligibility requirements for government benefits.
With accurate reporting in the 2020 Census, a true reflection of the beautifully diverse community of Mooncrest can be used to obtain appropriate resources. The volunteers and staff of the Mooncrest Neighborhood Program is working to provide a trusted environment and the necessary equipment and services to help their neighbors be counted. 
It's time to BeCounted2020.

Mooncrest Neighborhood Program is a ministry of the Felician Sisters focused on actively revitalizing a 395-unit complex, home to nearly 700 people in Moon Township, near Pittsburgh, Pennsylvania. Services offered include an after-school program, summer programs, community garden, and social and educational activities for children and adults. To learn more, visit their website at www.mooncrest.org.